Miscellaneous End
of Year 2011
Friday, 10-28-2011,
Halloween Costume Day
The only three who showed
up in costume at work this year!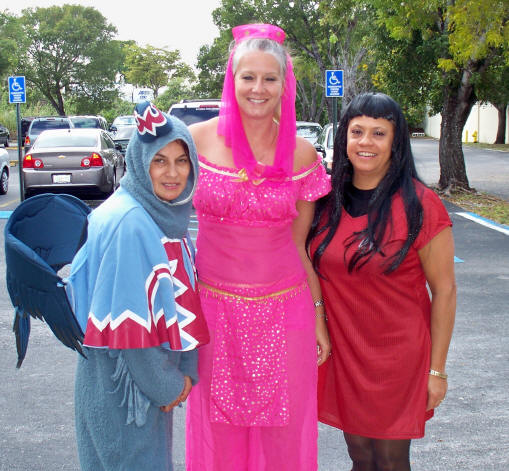 Our HR Director wasn't coming to
work on the 28th; so on the 27th, he came
to our 7:30 meeting in his costume. Here are
two pictures of him taken by Delia Gonzales.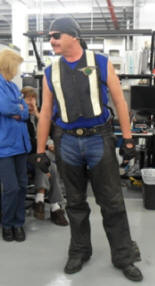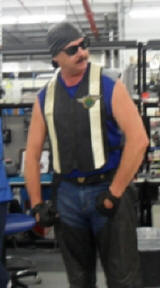 Friday 12-02-2011, after work
dinner for three Birthdays at
The Red Lobster, Hollywood, FL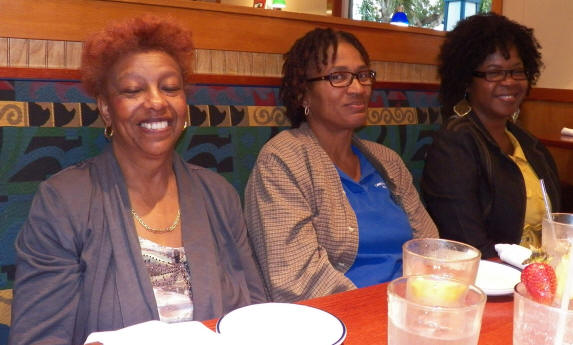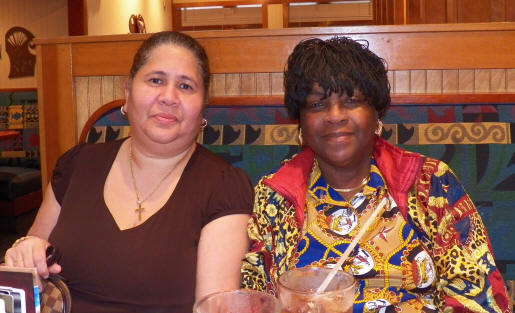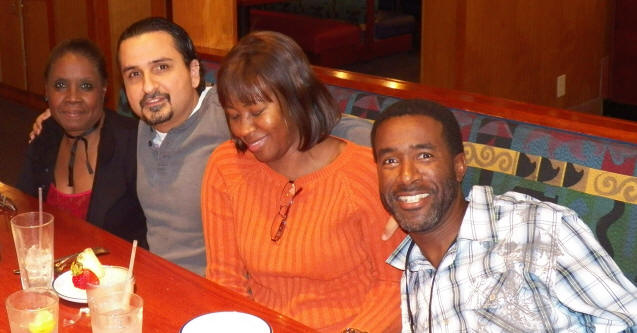 Open your eyes and look at the camera!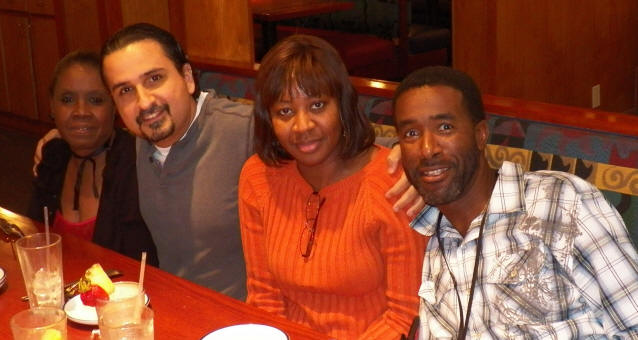 That's better!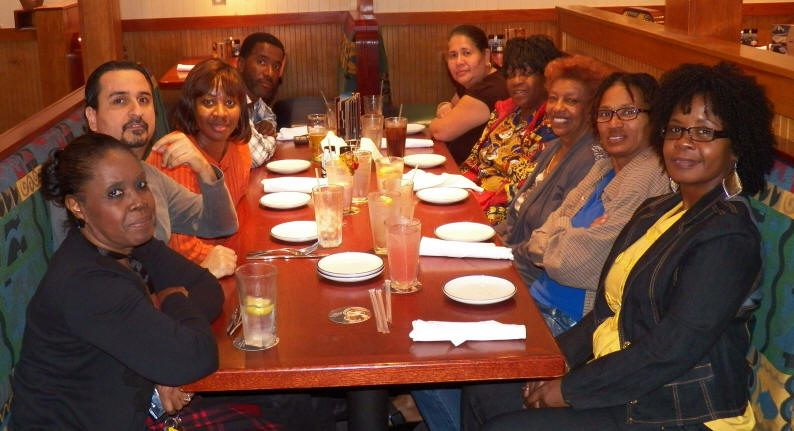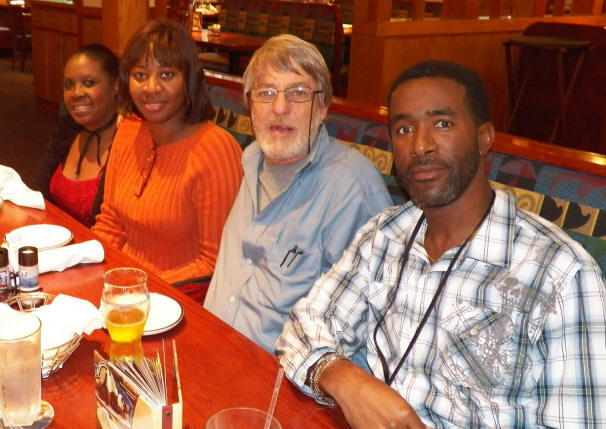 Holiday Season 2011 at work
Our Christmas tree with a Menorah
and a Kwanza display.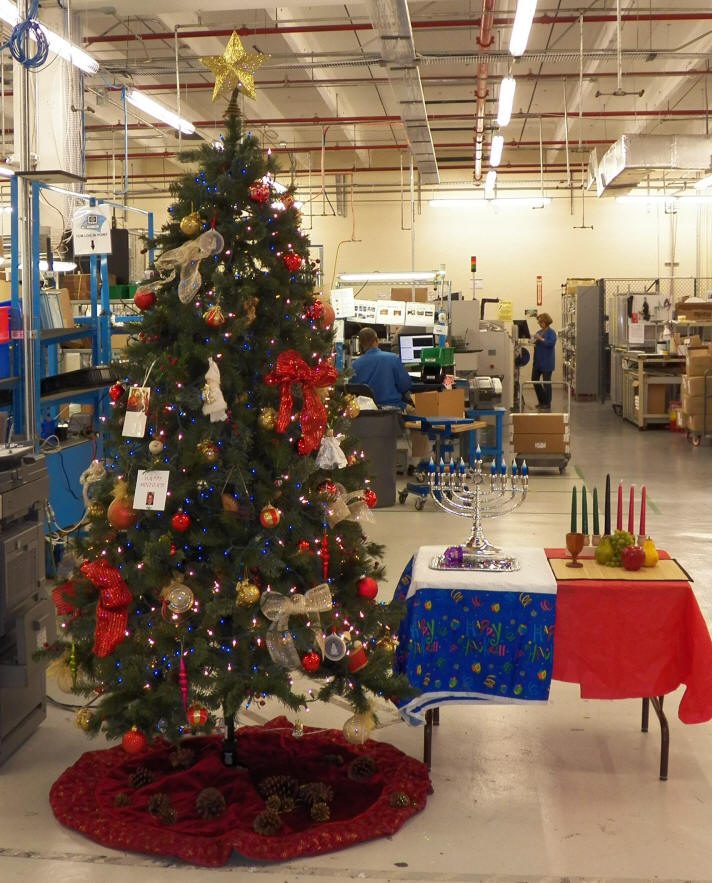 The following display at the entrance
of the lunch room was put together by
Ramona, so I call it Ramonaville!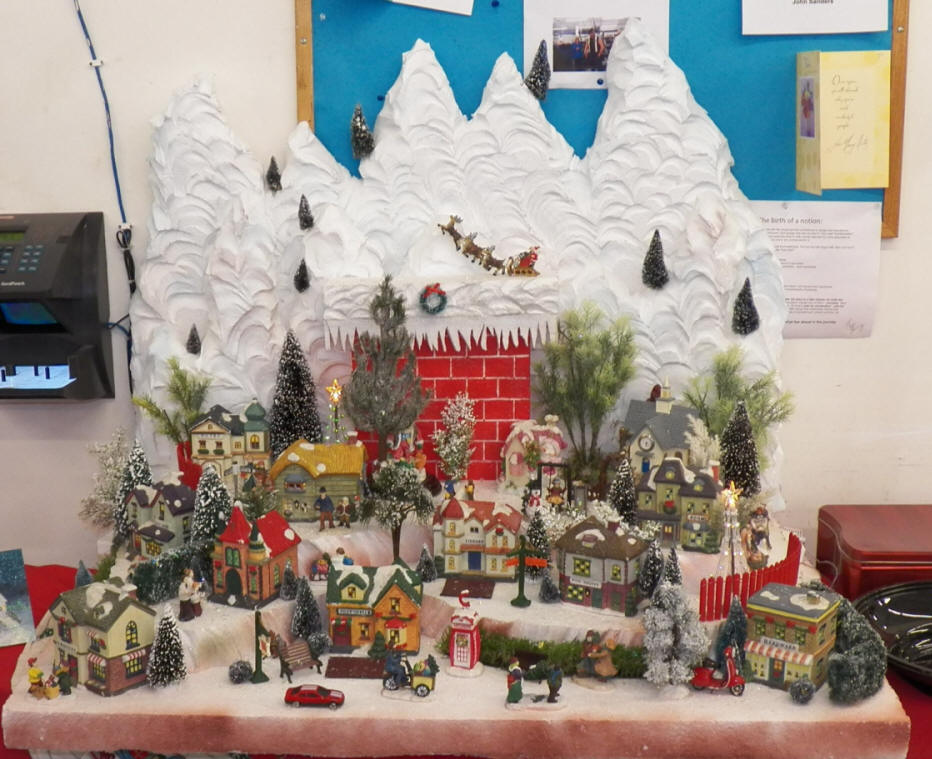 Wednesday 12-21-2011 the day of
our Company Christmas lunch.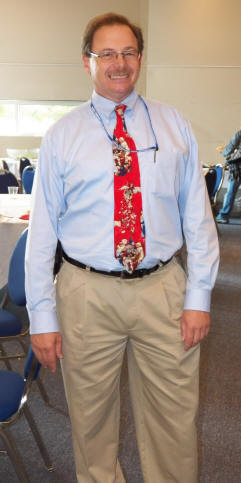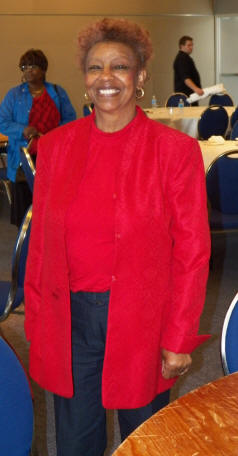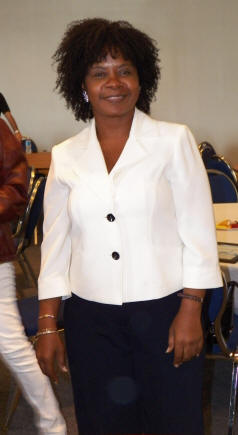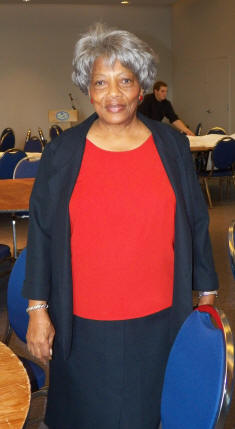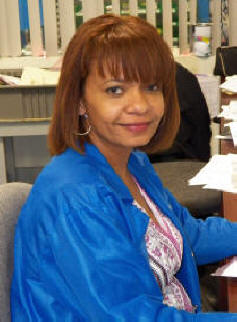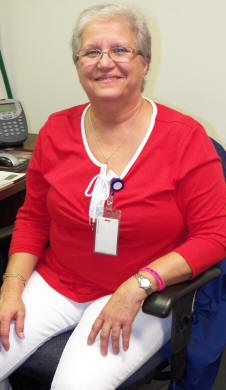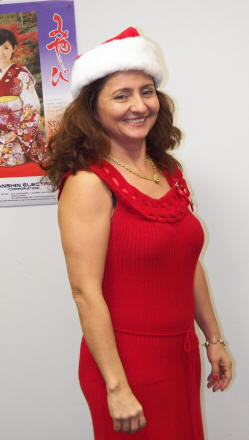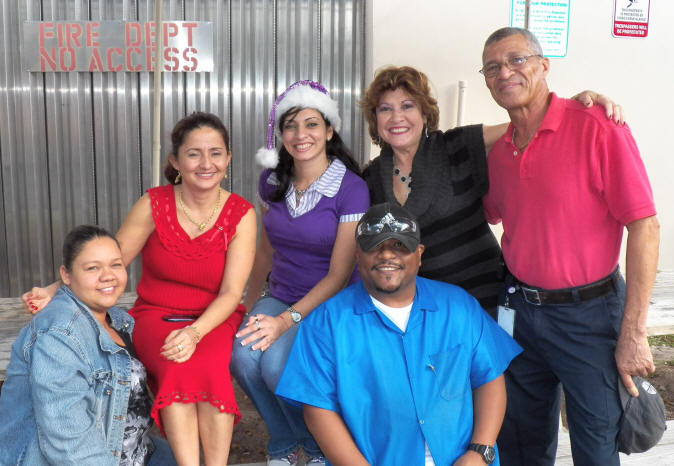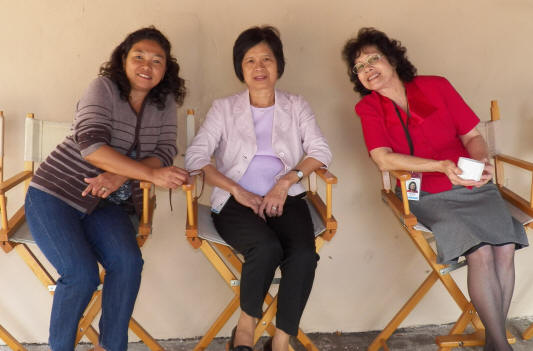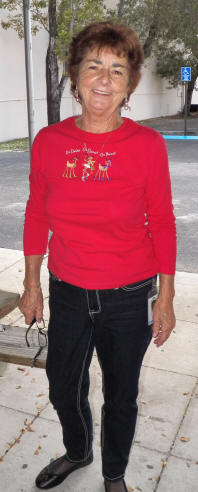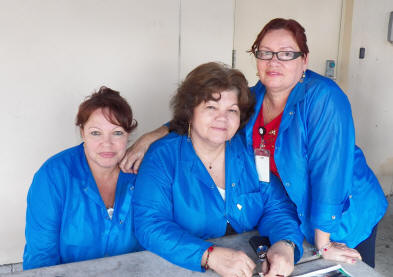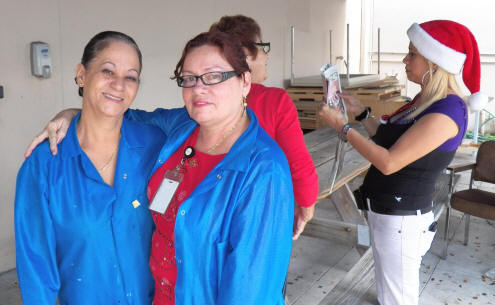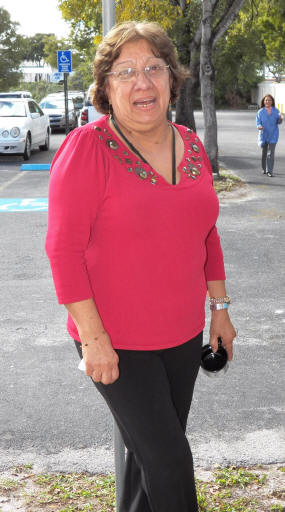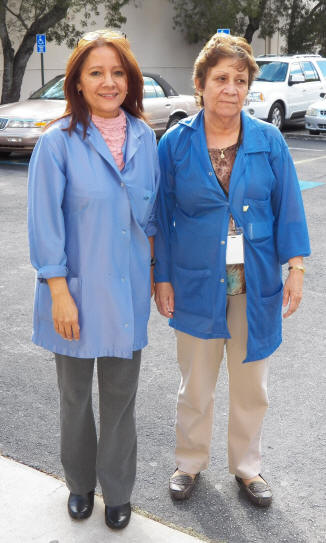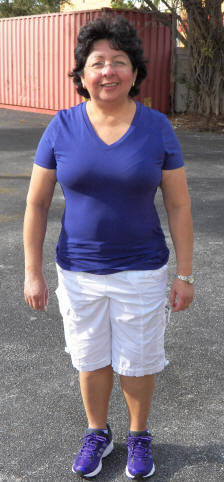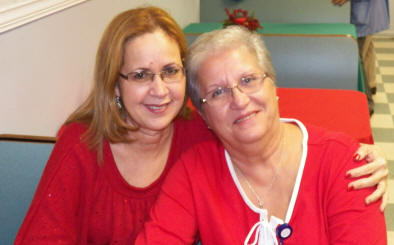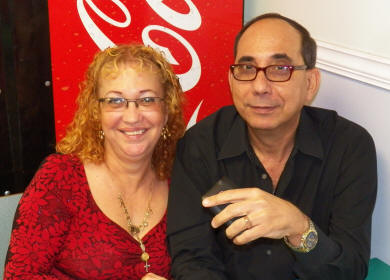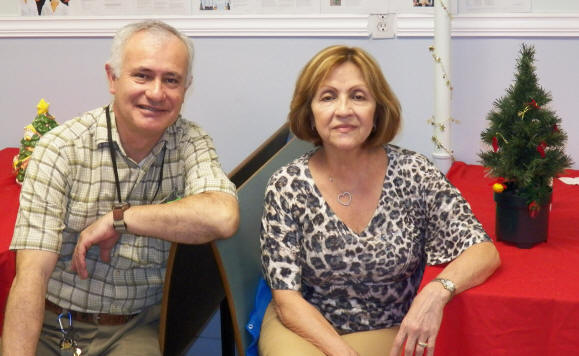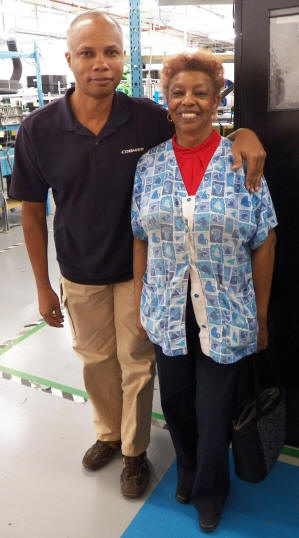 By the end of the year, there should be a few more!
Anyone with some to add, please contact me.