June 2014
Koppa Lounge, Friday
June 27, 2014 for
a Birthday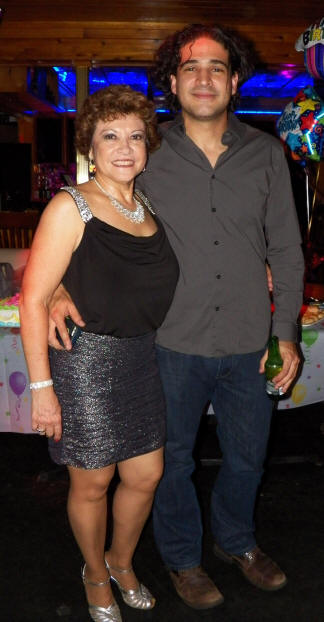 Nancy, the Birthday (6-28) girl, with her son.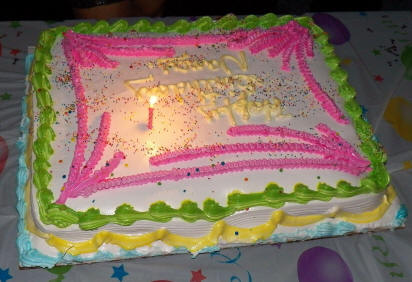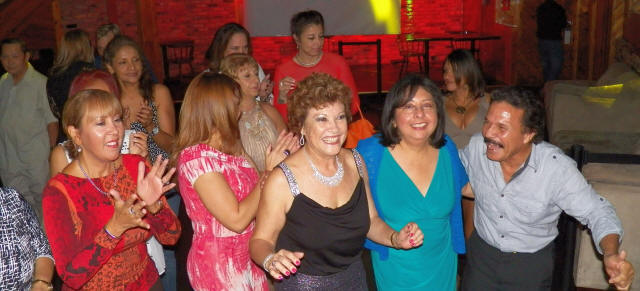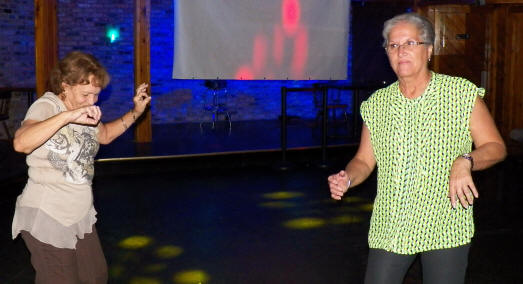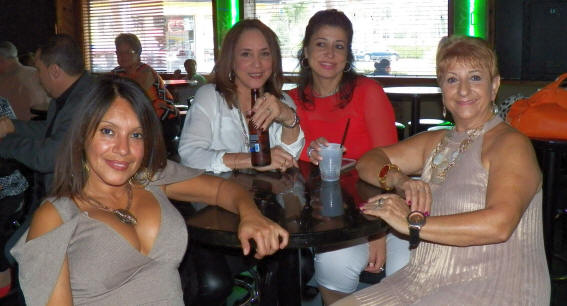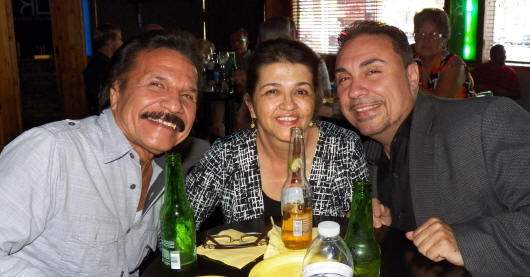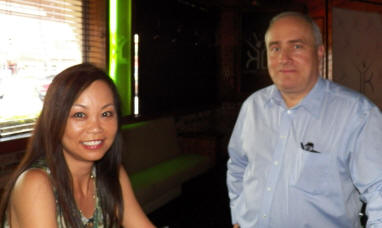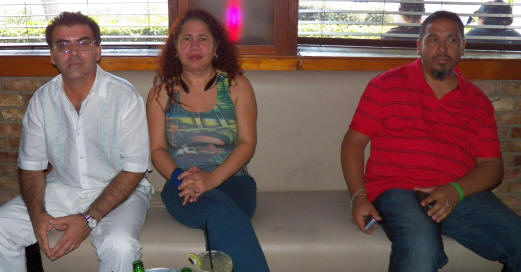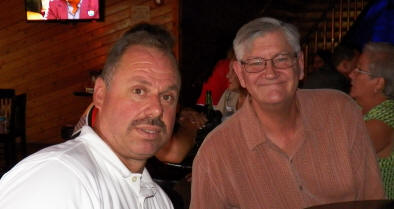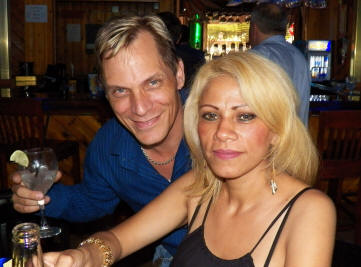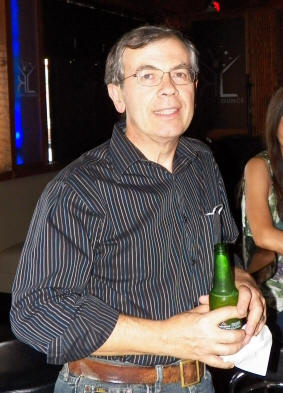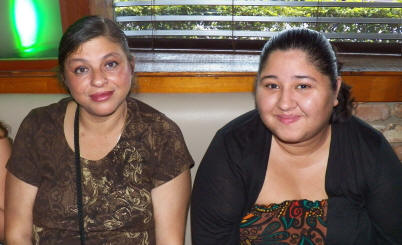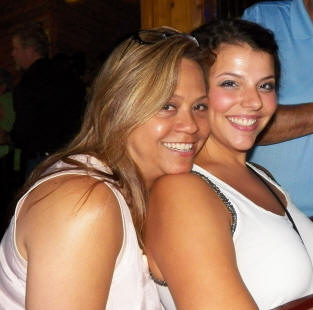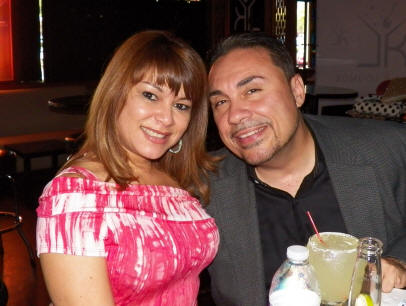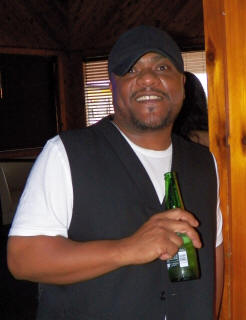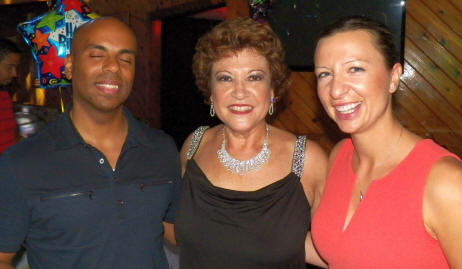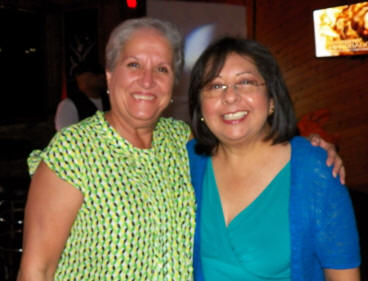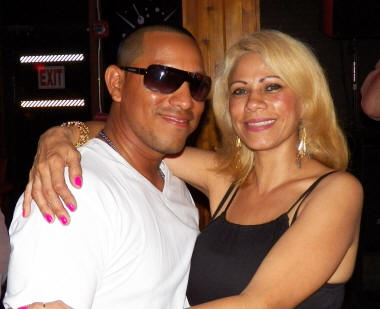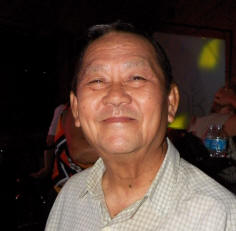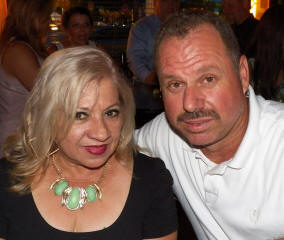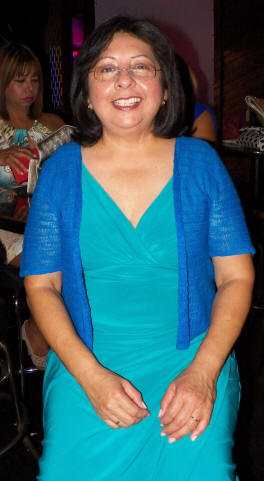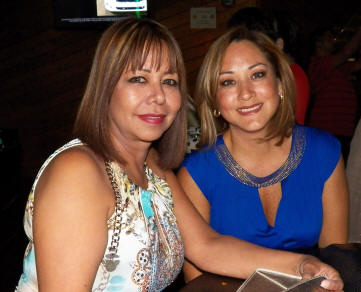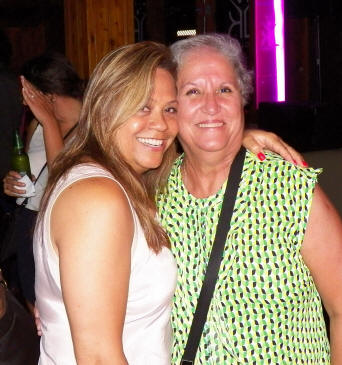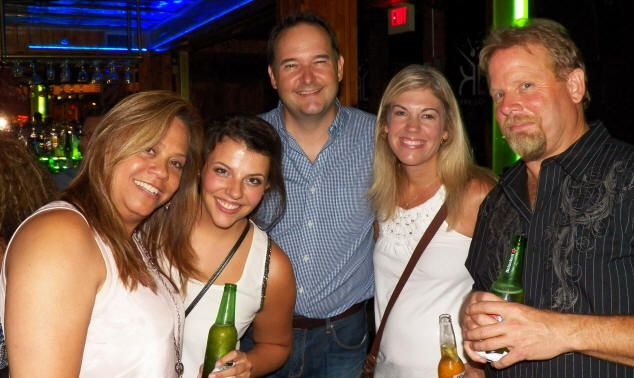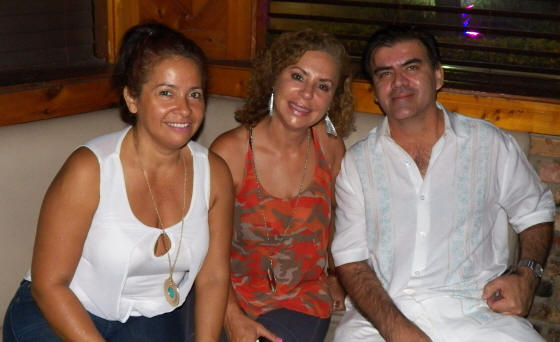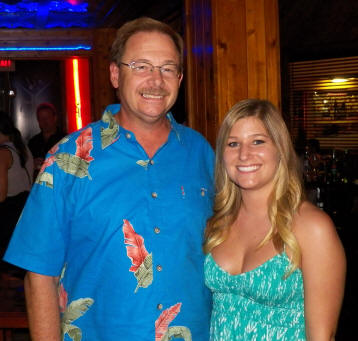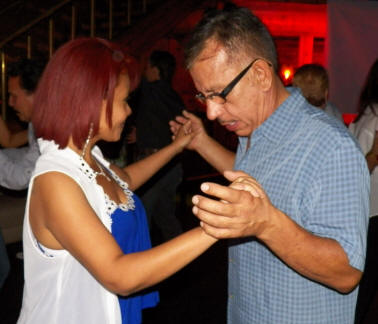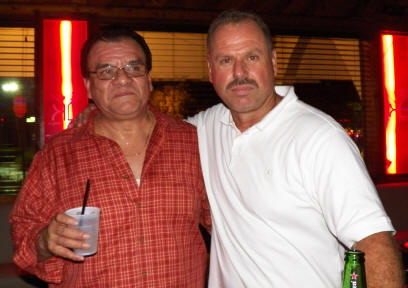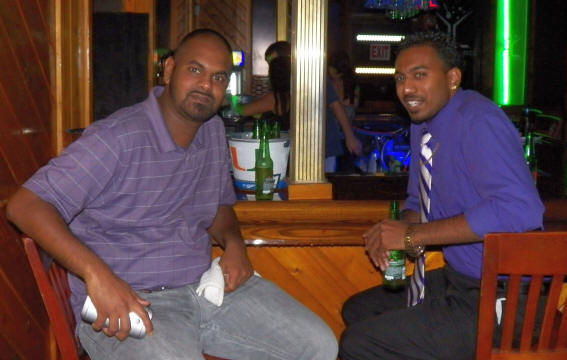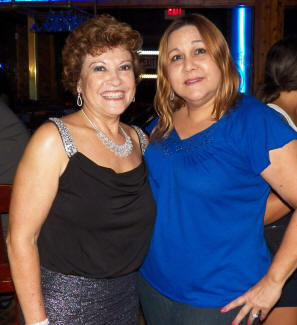 Saturday June 28, 2014 at Maricel's
House In Hollywood, Florida
to watch the Columbia vs Uruguay
World Cup match and for two Birthdays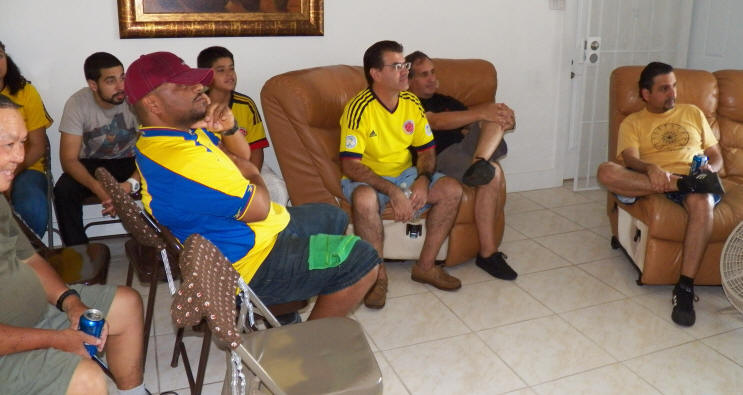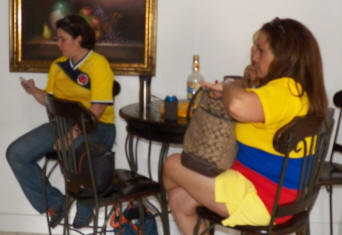 HAPPY JUNE BIRTHDAYS!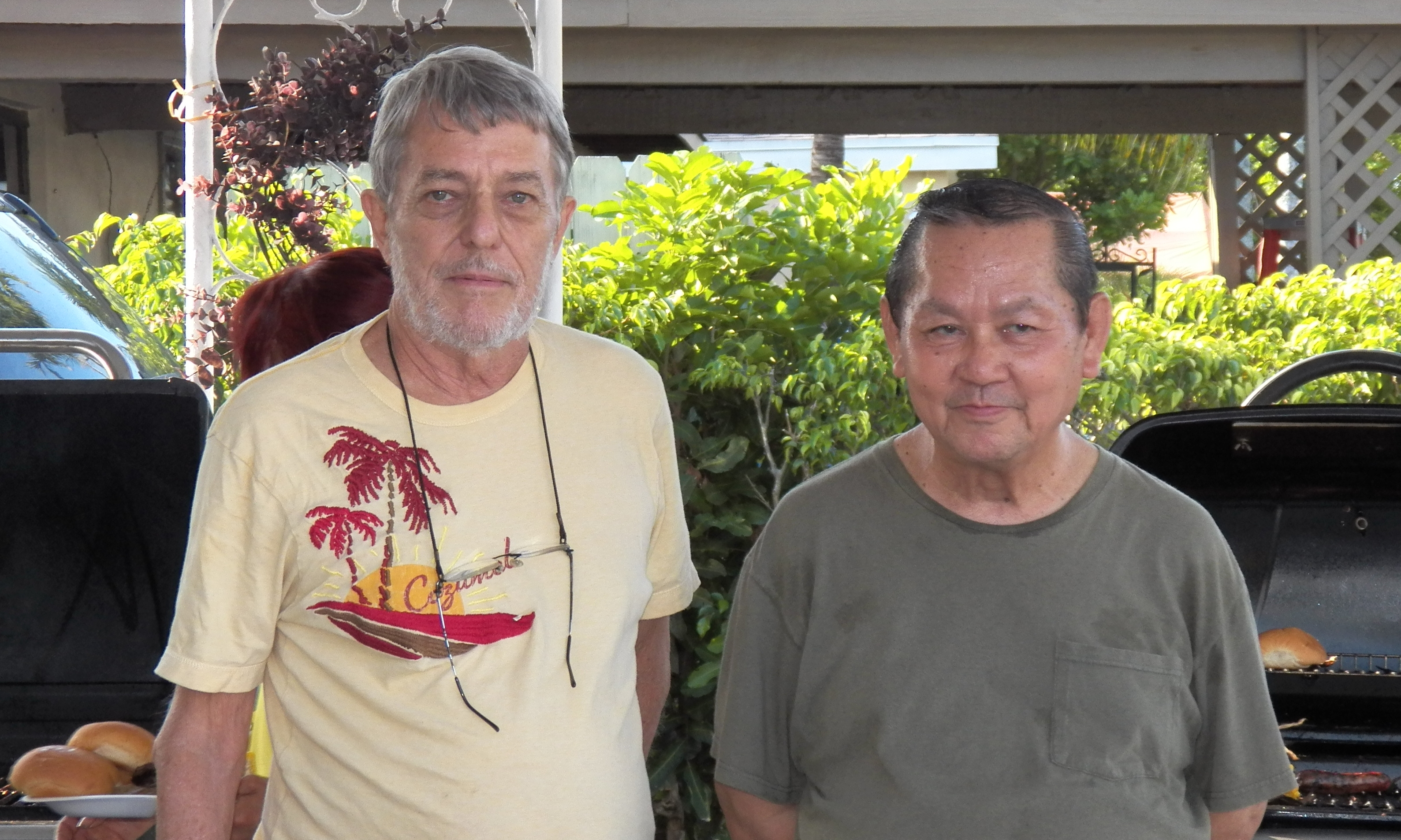 Me Winslow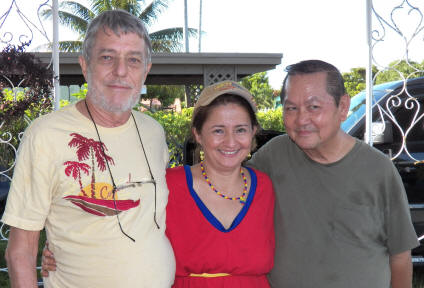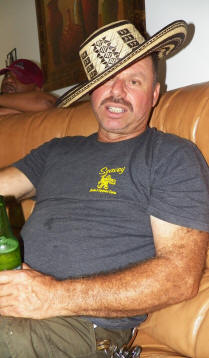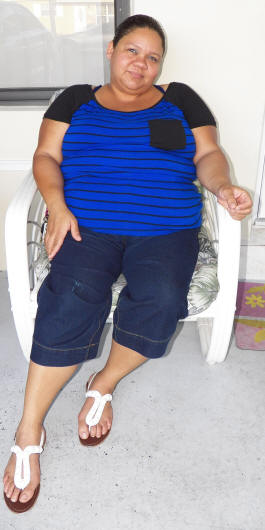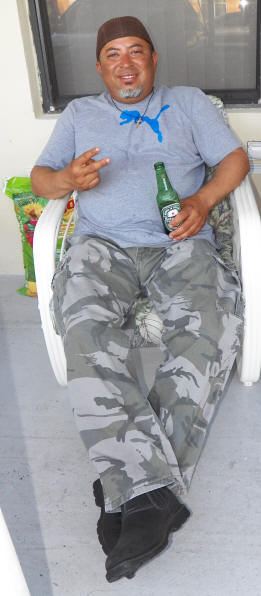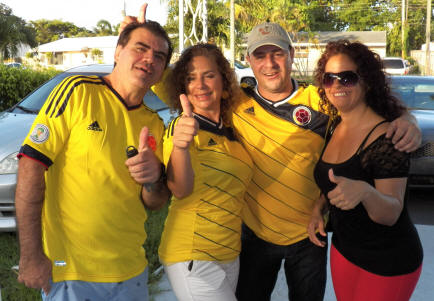 A few pictures taken with my camera after this one were lost.
Anyone with pictures to add, please e-mail or otherwise contact me.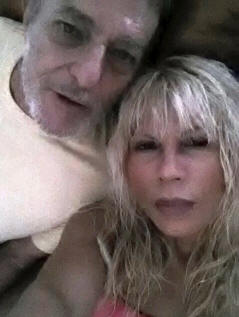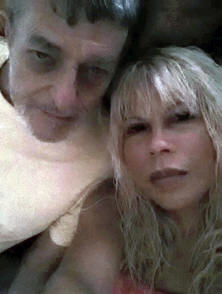 Thank you Maria for these selfies with me.